LISTEN TO THE

Event Speakers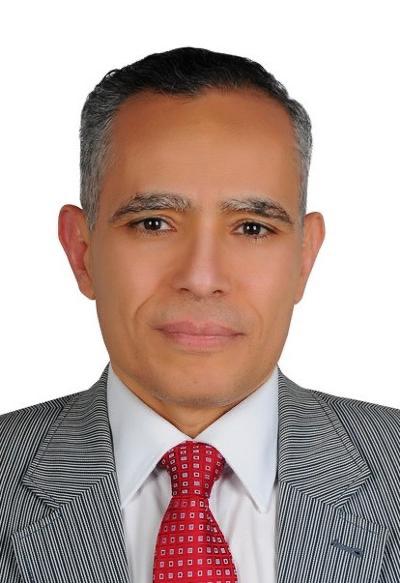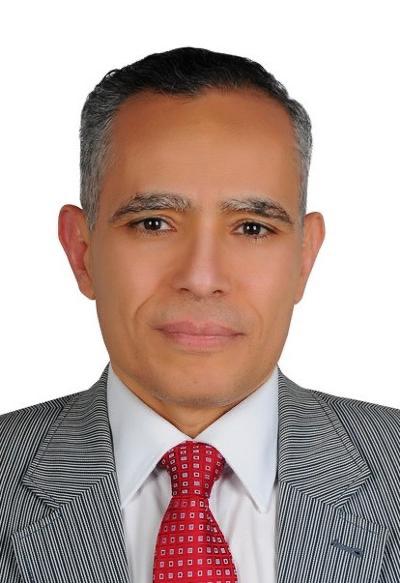 Prof. Ahmed Shorrab is a Senior Consultant anesthetist with more than 30 years of experience in treating patients in all types of anesthesia including neonatal anesthesia. He is currently the head of anesthesia department in University Hospital Sharjah, UAE and a professor of clinical sciences in college of medicine, University of Sharjah. He was the director of anesthesia services for children in the Urology and Nephrology Centre, Mansoura Egypt.
Dr. Shorrab has been practicing medicine since 1989 after graduating from Mansoura University in Egypt. He continued his post graduate work in Anesthesiology and went on to complete his Master in Anesthesiology and Surgical Intensive Care from the same university followed by the Doctorate degree in the same field through joint supervision in Mansoura University Hospitals and in Guy's Hospital, London, UK. He is also holding Diploma of clinical medical nutrition from the European Society of Enteral and Parenteral Nutrition (ESPEN) and a Master degree in Leadership in Health Professions Education from Royal College of Surgeons in Ireland RCSI. He published in various medical journals and led many training courses in management of difficult airways, vascular access and procedural sedation. He is also a peer reviewer for many international journals. As a professor of anesthesia and clinical sciences in University of Mansoura (Egypt) and University of Sharjah (UAE), he has mentored and supervised many postgraduate students for Master and Doctorate degrees.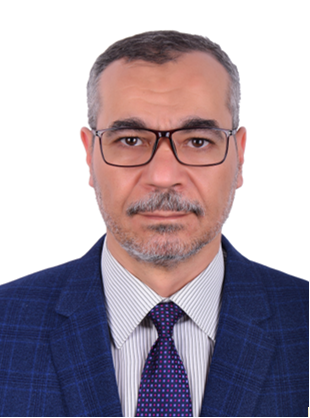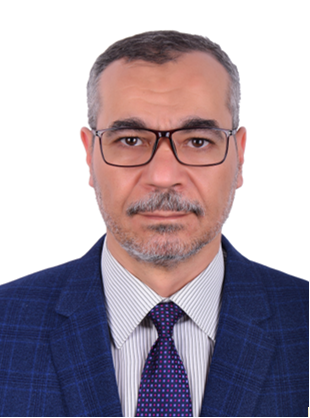 Sr. Consultant Anesthesia, and  IT Deputy Chair, Department of Anesthesia, ICU, and perioperative Medicine, Hamad Medical Corporation, Doha,  Qatar.
Corporate Airway Lead, Hamad Medical Corporation, Doha,  Qatar.
A/Prof. Clinical Anesthesiology, Weill Cornell Medical College in Qatar.
A/Prof. Clinical Anesthesiology, Qatar University, Qatar.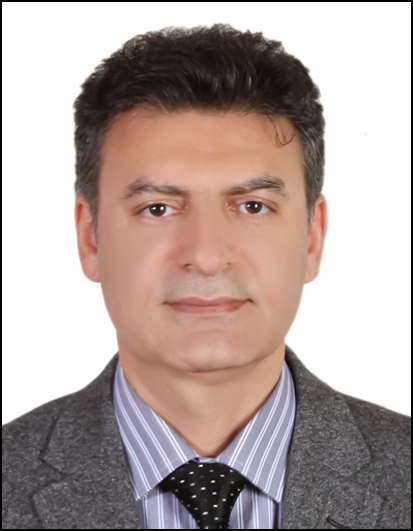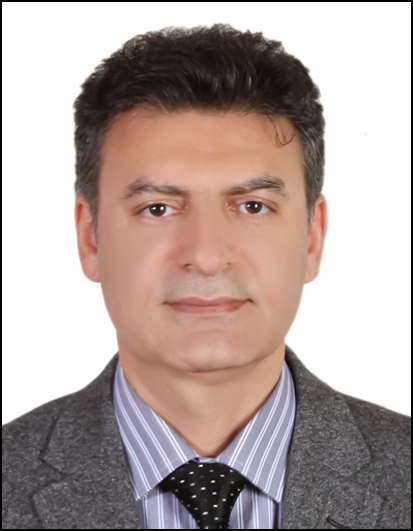 Dr. Abbas Khosravi, is a subspecialist Consultant Intensivist and assistant professor of Anaesthesia with fellowship degree in Medical Education, graduated from Shiraz University of Medicine (Iran-2002). He moved to Dubai in 2005 and since then working in different multidisciplinary hospitals. Dr. Abbas has immense experiences in stablishing new ICU departments and in the management of acute & chronic critically ill patients. During Covid pandemic, he has been assigned as the team leader and had a vast contribution in the management of critically ill Covid patients. Currently, he is working as a consultant Intensivist and team lead physician at Fakeeh University Hospital.  Dr. Abbas is the editor of three scientific journals and is active in educating medical students as adjunct clinical lecturer. His interest is "Leadership and healthcare management".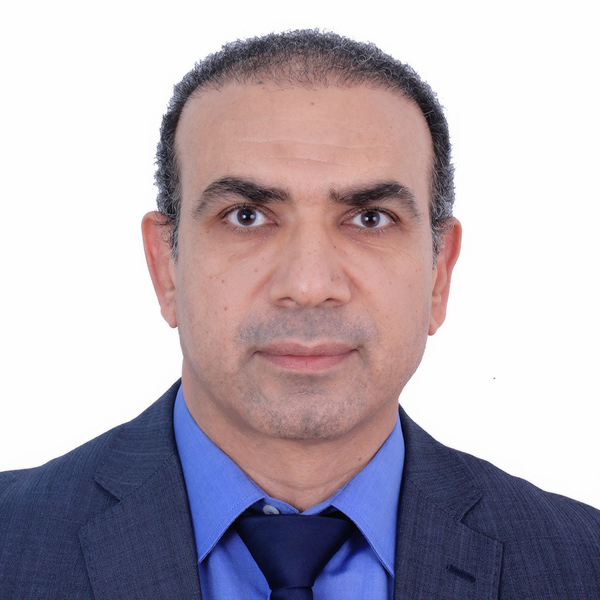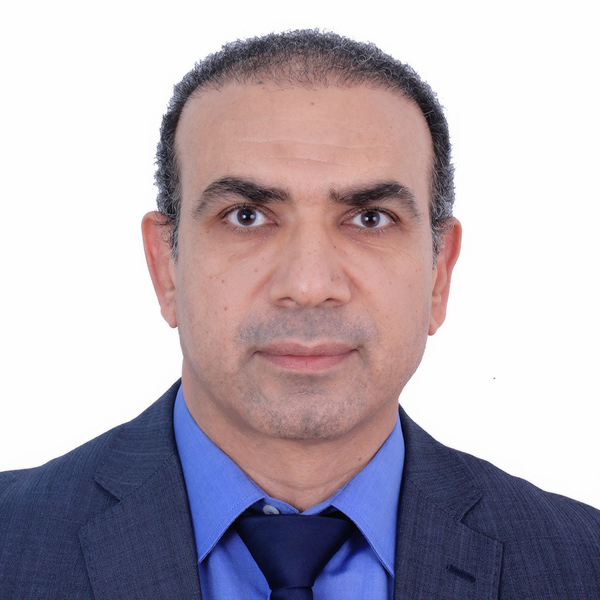 Dr. ADEL IBRAHIM, MBBCh, MSC, MD, DA anesthesia, EDRA
Consultant Anesthesiologist, Interventional Pain Medicine at Zayed Military Hospital, Abu Dhabi, UAE
Prof.(associate) anesthesia, Postsurgical ICU, Pain Medicine, faculty of Medicine, Zagazig University, EGYPT
Diploma of Regional Anesthesia, Montpellier, France
Diploma of Interventional Pain Medicine, Montpellier, France
European Diploma of Regional Anesthesia and Pain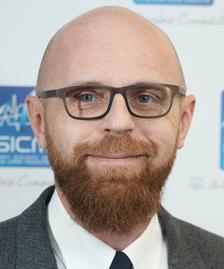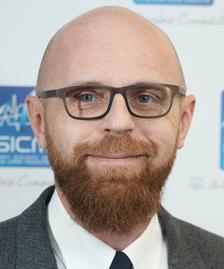 Massimo Lamperti MD, MBA is Clinical Professor of Anesthesiology at Cleveland Clinic Lerner College of Medicine and Chair of the Anesthesiology Institute at Cleveland Clinic Abu Dhabi.
Prior to joining Cleveland Clinic, Prof. Lamperti worked as a consultant anesthesiologist and intensivist at National Neurological Institute Besta, Milan, Italy. His main fields of research are in the fields of neurosciences, monitoring and intensive care medicine.
Dr. Lamperti is a peer reviewer of many international indexed journals in the field of anesthesiology, critical care, and neurosurgery. He is an associate editor of the British Journal of Anaesthesia and of Journal of Vascular Access.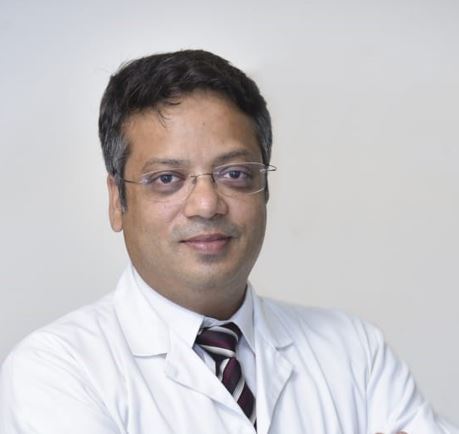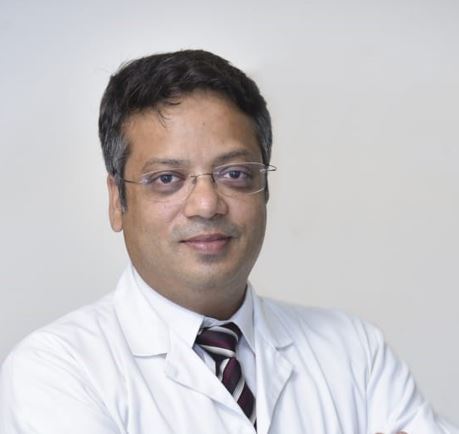 Dr. Rajat Gupta, Senior Specialist Pain medicine, Department of Anesthesia and Pain Medicine, Rashid Hospital, Dubai. He is a trained chronic and cancer pain physician from McGill University, Canada and has more than 10 years of experience in the field of pain medicine. He has been faculty in various state and national pain conferences in India and also actively involved in teaching pain fellowship programs. His keen area of interest is Cancer Pain Management.
Dr Bhayani works as a consultant pain physician at the Cleveland Clinic in Abu Dhabi.
Dr Bhayani completed his training in Anaesthesia and Pain Medicine in the UK.
He completed his FRCA & FFPMRCA examination was awarded this fellowship by the Royal
College of Anaesthetist, United Kingdom.
He went on to completed his pain fellowship at the University of Toronto after completing
his advanced pain training from Nottingham in the UK.
He is certified interventional pain Sonologist & Fellow of Interventional Pain Practice. He
completed both these World Institute of Pain Examinations and was awarded top position in
the CIPS examination leading him to the examiner status for these exams.
As a clinician & educator he has taught on multiple national, international courses on
interventional pain medicine using fluoroscopy and ultrasound guidance.
He is clinical immediate past lead for E pain, Faculty of Pain Medicine, Royal College of
Anaesthetists, UK
Pain Medicine Education is his passion. He is a local pain medicine education supervisor
appointed by the Royal College.
He is a co-founder and Program Director of Leicester Pain Education & Scientific Committee
Chair of the PRO academy, UAE Chapter
He has authored and co-authored book-chapters and research papers.
His special area of interest includes simulation in medical education, virtua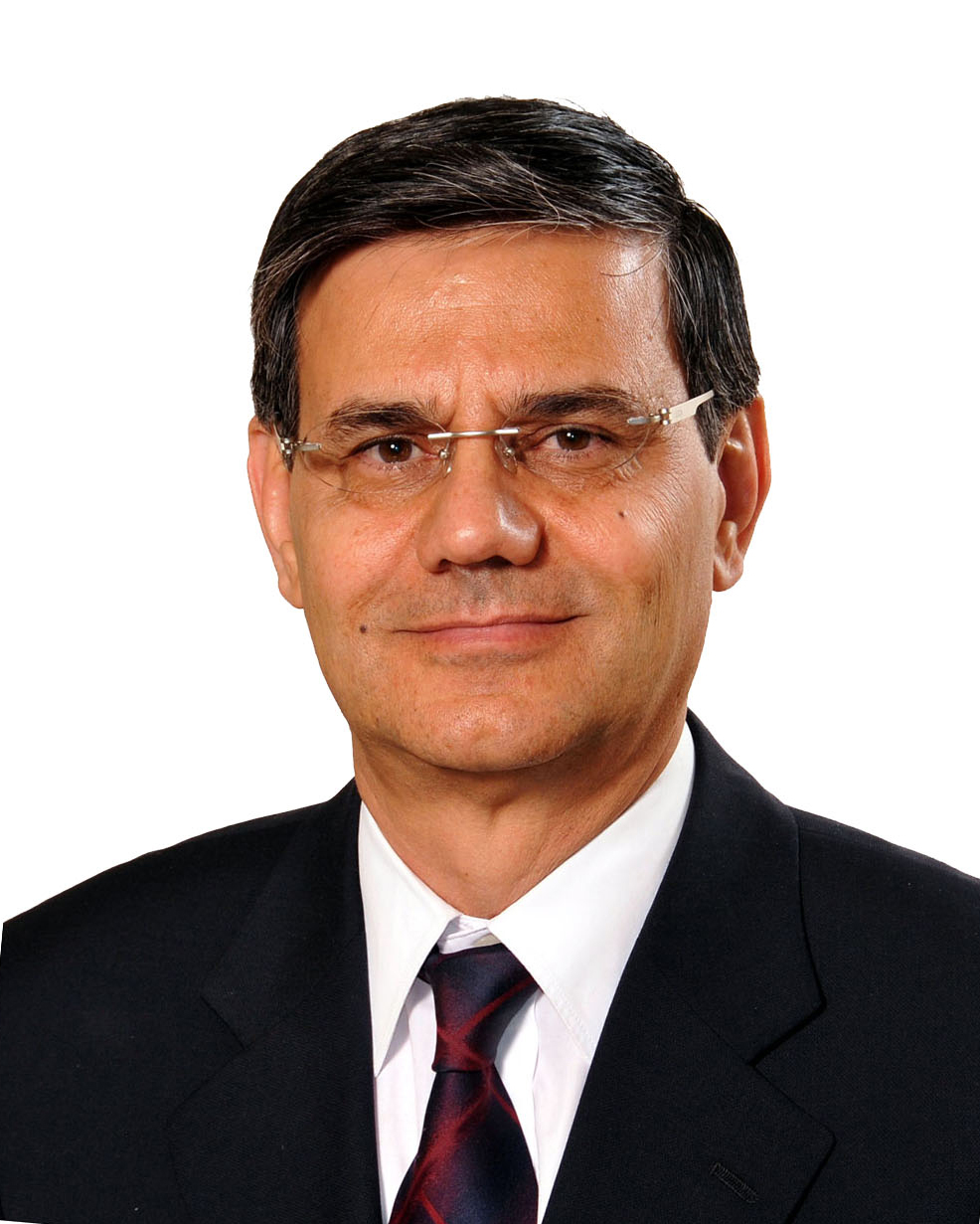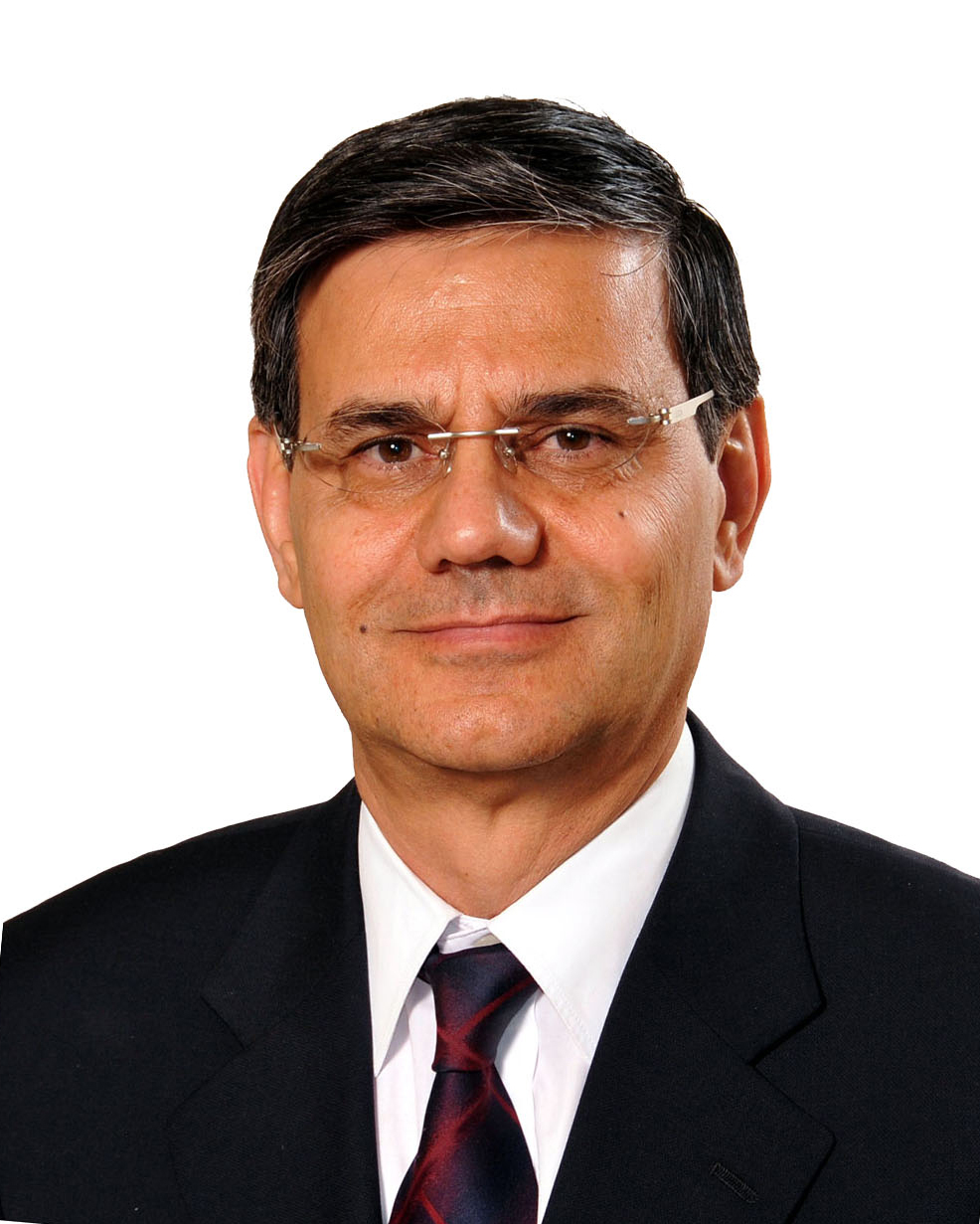 Safa Shehab is a Professor in the Anatomy Department at the college of Medicine and Health Sciences, United Arab Emirates University. He obtained his medical degree from Basrah Medical College, Iraq and his PhD from Sheffield University, UK. He served in several Universities in UK including Manchester, Sheffield, Glasgow and Aberdeen, before he joined UAE University in 1999.
He has published 59 papers in prestigious neuroscience journals.
His main research interest is to investigate the neuronal pathways that are likely to be critical in the production of the neuropathic pain after nerve injury. His recent preclinical research data have shown how we can completely alleviate neuropathic pain.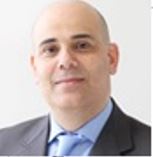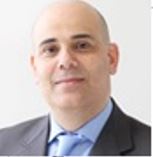 Dr Salah Al-Ali is a Netherlands board certified consultant in Anaesthesia and Pain Medicine.
He has worked in Rotterdam University Medical Center as a university pain physician from 2010 -2020, it is one of the biggest and leading academic medical centers in Europe.
Dr. Salah is leading the pain medicine unit in Rashid Hospital and Trauma Centre, Dubai, UAE since 2020.
In addition to extensive education and experiences, he was involved in coordinating the pain medicine training for anaesthesia resident and postgraduate fellowship program for pain specialists. He has lectured nationally and internationally.
He is interested in research and currently working on his PhD project.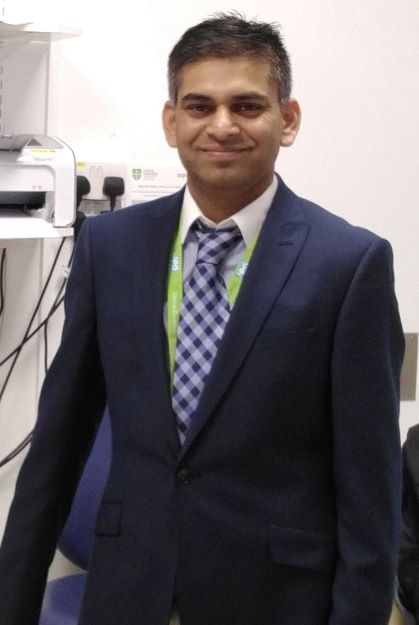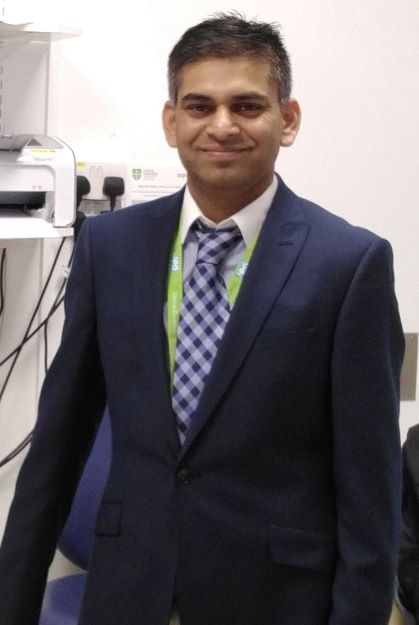 Dr Shravan Tirunagari is a UK-trained Consultant in Anaesthesia and Pain Management with a special interest in Neuropathic pain.
Before joining King's, he worked in East and North Hertfordshire NHS Trust Hospitals, Hertfordshire, UK. He has completed training at Oxford School of Anaesthesia with the award of Certificate of Completion of Training (CCT) in Anaesthesia from the Royal College of Anaesthesia, London, in Aug 2014. This training programme is competency-based and covers basic, intermediate, and higher and advanced training in Anaesthesia, Pain management and Intensive Care Medicine. In addition, he has received advanced training in Pain Medicine with additional post-CCT fellowship, mastering advanced Neuromodulation techniques like Spinal Cord Stimulator and Cancer Pain Management. He is also trained in medicolegal report writing for all aspects of chronic pain management.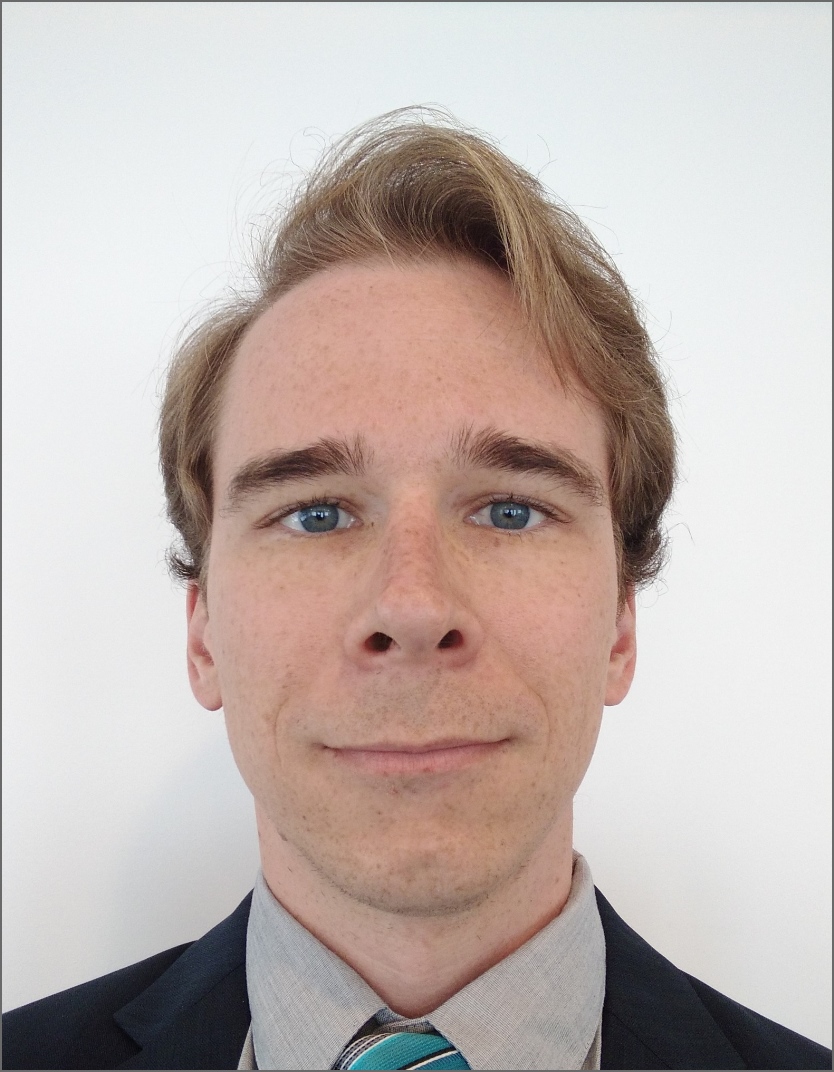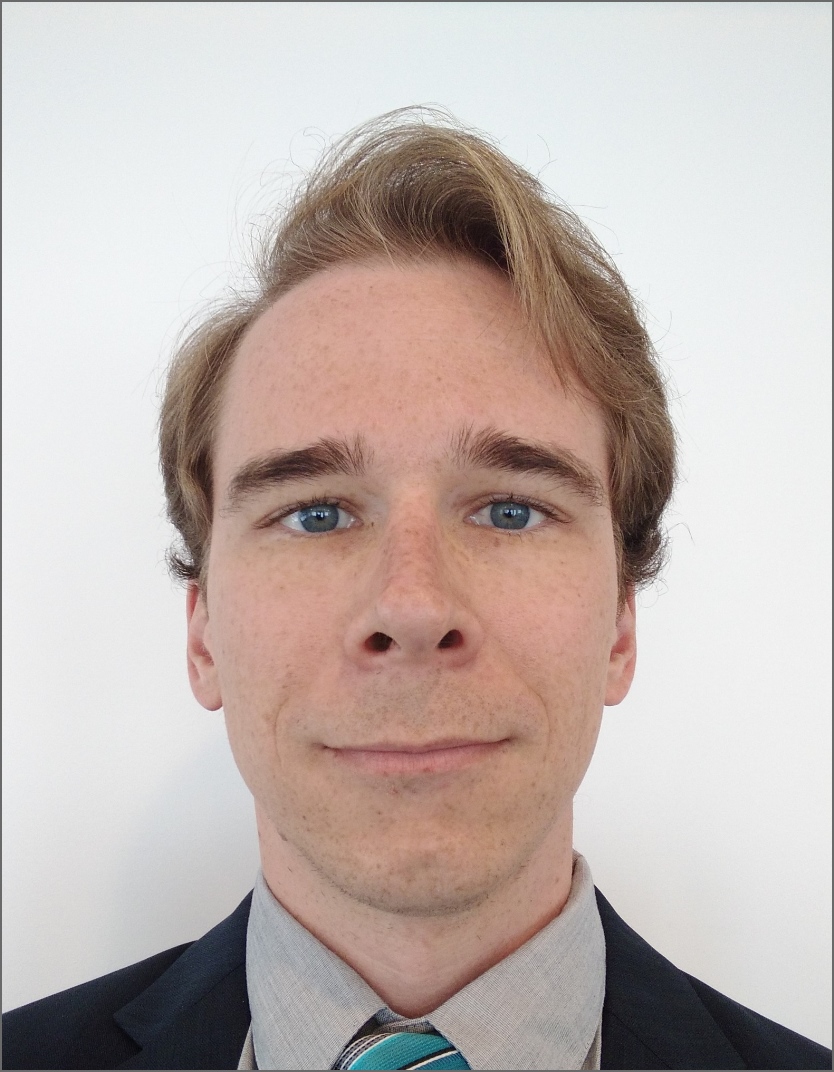 Dr. Steven Green MD FRCPC Biography
Dr. Green is the anesthesia residency program director at Cleveland Clinic Abu Dhabi, and a Clinical Associate Professor of Anesthesia with the Cleveland Clinic Lerner College of Medicine.  He completed both his medical school and anesthesia residency in Vancouver, Canada.  After this, he completed fellowship training in Trauma Anesthesia in Australia, and then worked as a consultant anesthesiologist in Canada before moving to the UAE in 2019.  He is passionate about medical education and empowering the next generation of anesthesiologists, and is interested in how cultural and generational differences shape the clinical and learning environment.  In addition to his role as a program director, he is the NIHS Anesthesia Specialty Committee Chair, and is a faculty member for the ACGME Assessment Hub at Cleveland Clinic Abu Dhabi.