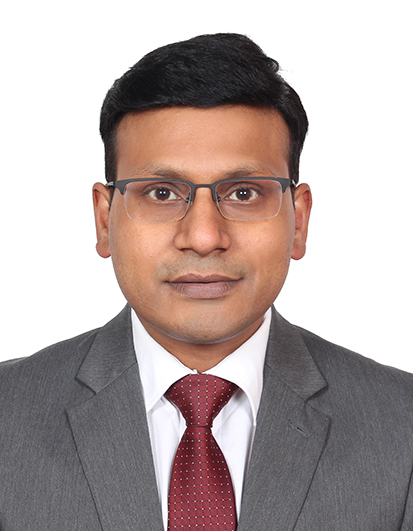 Karthik Sundareshan, MD
Dr. Karthik Sundareshan, M.D, DESA (EDAIC), CIPS, Diploma in RA (Montpellier university)
14 years of Experience in Anaesthesia and ICU, currently working as Specialist Registrar Anaesthesia, at Rashid hospital for the past 7 years.
Faculty in Ultrasound guided regional anaesthesia workshop and Dubai airway workshop in association with King's college (London).
Actively involved in various audits and publications at Rashid hospital.
Special areas of interest are application of ultrasound in anesthesia for better evidence-based practice.