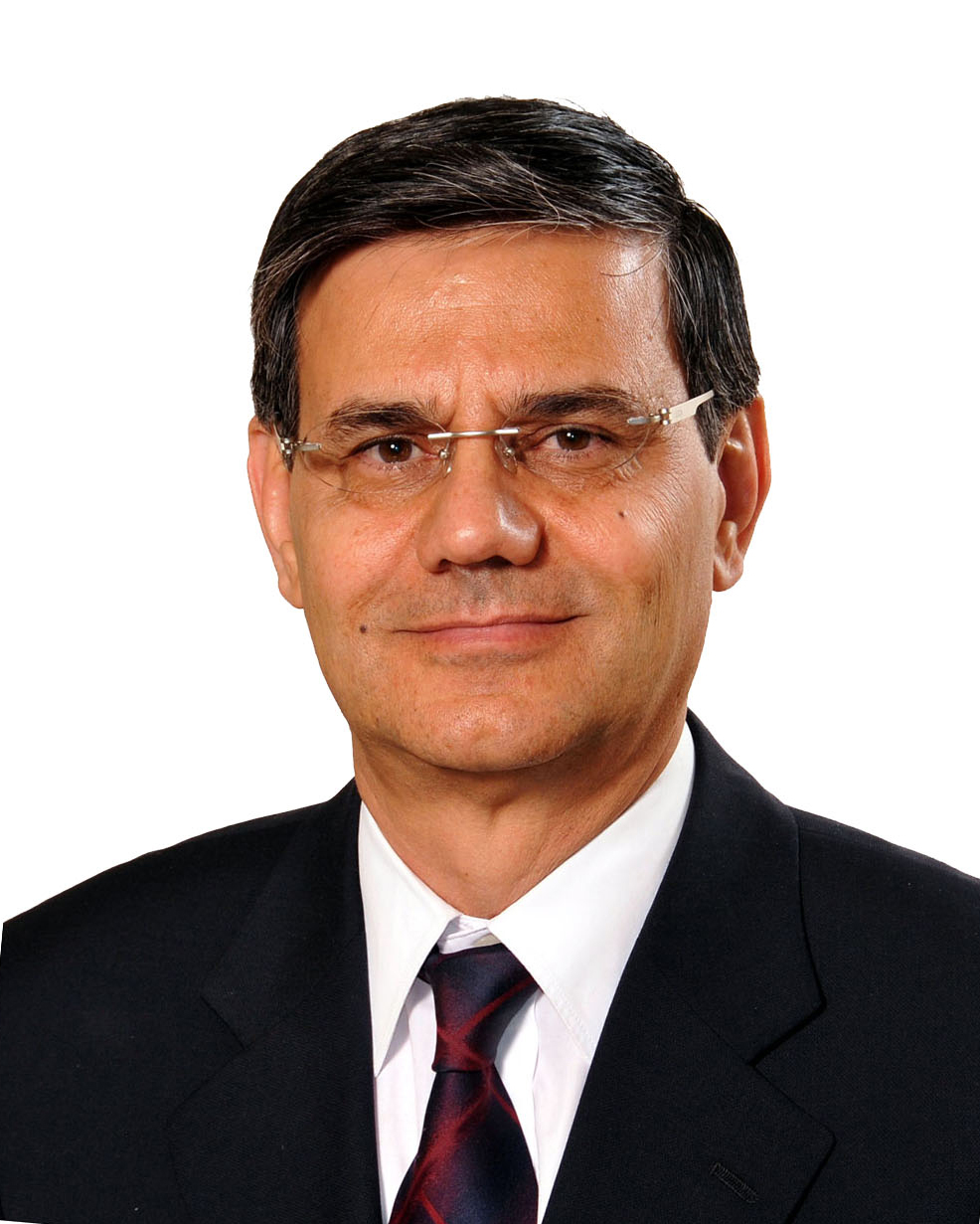 Safa Shehab, MD
Safa Shehab is a Professor in the Anatomy Department at the college of Medicine and Health Sciences, United Arab Emirates University. He obtained his medical degree from Basrah Medical College, Iraq and his PhD from Sheffield University, UK. He served in several Universities in UK including Manchester, Sheffield, Glasgow and Aberdeen, before he joined UAE University in 1999.
He has published 59 papers in prestigious neuroscience journals.
His main research interest is to investigate the neuronal pathways that are likely to be critical in the production of the neuropathic pain after nerve injury. His recent preclinical research data have shown how we can completely alleviate neuropathic pain.