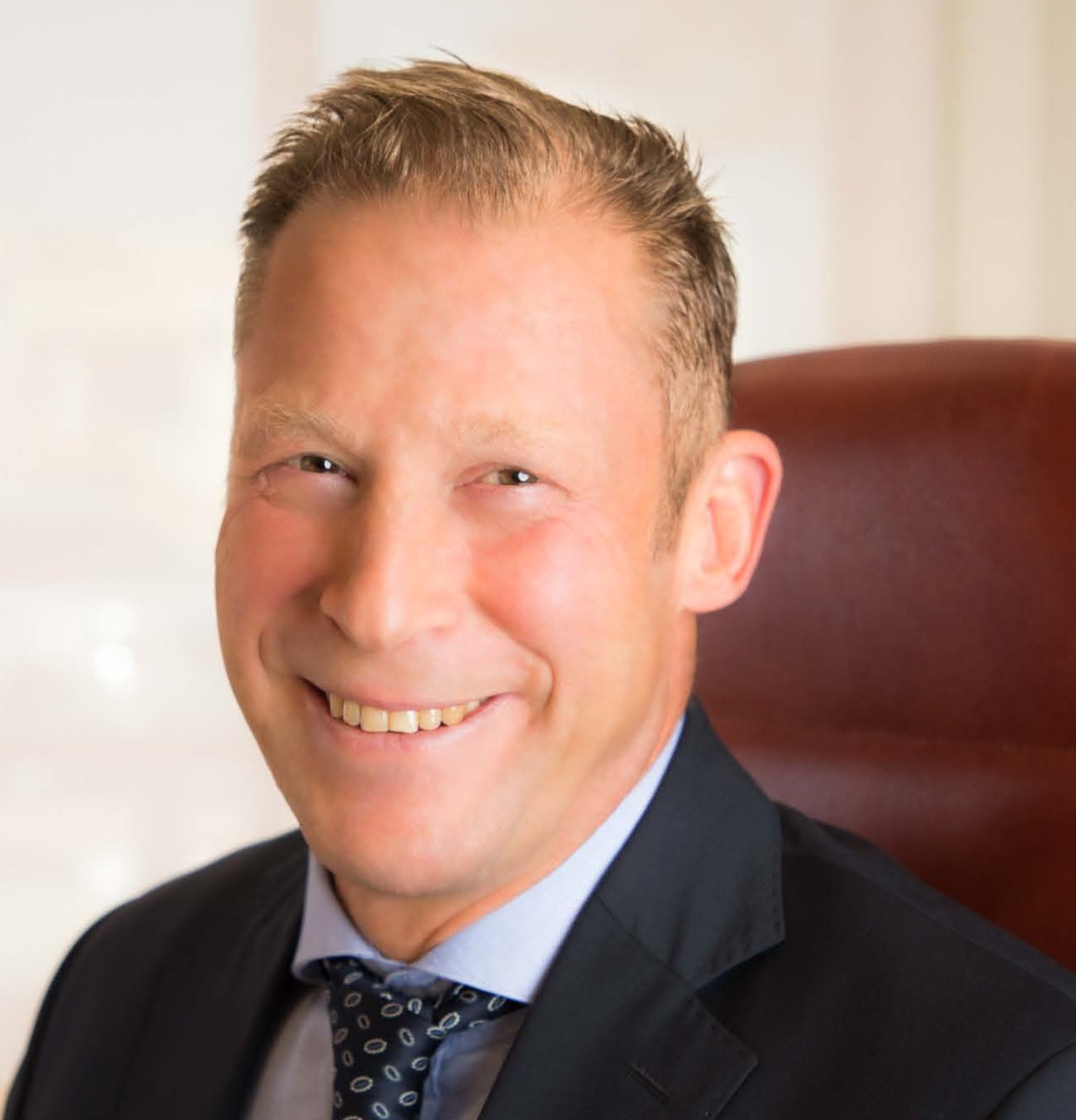 Johan Snygg
Johan Snygg is a senior Consultant in Anaesthesiology and Intensive Care that became specialist in 1997 and senior Consultant in 2002. His PhD thesis is from year 2000 and in 2016 he became Associate Professor at the Sahlgrenska Academy at Gothenburg University, Sweden. One of Johan's passions is continuous development projects and he established the Swedish National Quality Registry for Peri-Operative Care where he for many years was a crucial member of the board. Johan also played a fundamental part in establishing and developing Swedish trauma care according to the International Association for Trauma Surgery and Intensive Care (IATSIC) model and is frequently lecturing during its combined Direct Surgical (as well as Anesthesia) Trauma Care course (DSTC and DATC) for which he serves as a permanent member of the faculty.
Johan has thorough experience in leadership and has since 2001 been chief of different anesthesia, operating- and intensive care units at big University Hospitals. He managed the Nordic Countries by far largest Anesthesia, Operating and Intensive Care Department with more than 850 employees for more than eight consecutive years. A Department performing more than 27000 surgeries and interventional procedures and treating more than 2500 ICU patients per year. Johan moved to UAE in 2017 and was the CMO at the Sheikh Khalifa General Hospital Ajman for more than 3 years and currently holds the post as the Medical Director for the Mediclinic Welcare Hospital since 2 years.
Johan has throughout the management appointments also continuously remained clinically active working in ICU as well as in Anesthesia. Johan has a passion for research and academic work and has published lots of scientific articles in several peer reviewed journals and has ongoing research within the area of Anesthesia, Perioperative- and Intensive care medicine and published his latest article in 2022.