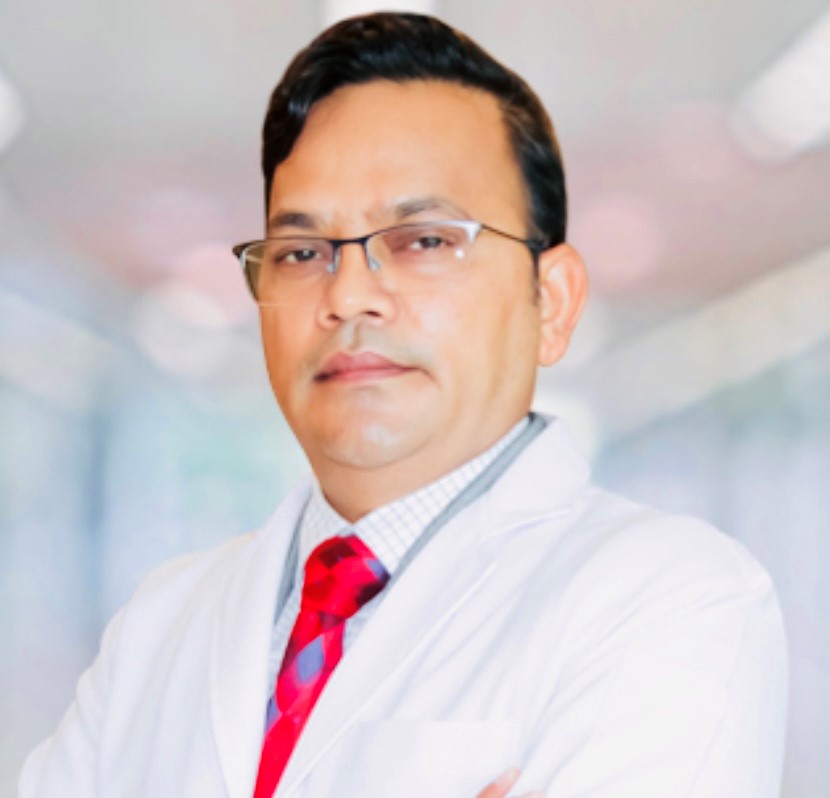 Ashok Kumar, MD
Dr Ashok Kumar is a Consultant Orthopedic Surgeon and Diplomat /Board Certified from American Academy of Regenerative Medicine with 20 years of experience in Orthopedics. He teaches and train the art of regenerative medicine as an invited speaker at local and international regenerative medicine conferences.
He is chairman of education for American Academy of Regenerative Medicine -MENA region and International Regenerative expert for prestigious regenerative clinic. He has completed MS Orthopedics and subsequent specialized training from All India Institute of Medical Sciences (AIIMS, Delhi), Exeter hip Centre U.K & Katharnein hospital, Germany.
He has worked as an Assistant professor of Orthopedics at AIIMS, Delhi; and as a Specialist Orthopaedic Surgeon for 5 years at Saudi German Hospital & 4 years at Dubai Bone & Joint Centre (DBAJ), Dubai Health Care city. He has published more than 37 internationals indexed Orthopaedic papers and co-authored a book (2014) titled "Tips & Tricks in Total Hip & Knee Arthroplasty". He has presented his work in various highly prestigious international Orthopedic Conferences (SICOT/Arab Health/IOACON/ESMOS) including the American Academy of Orthopedic Surgeon (AAOS). Dr Kumar has been an international faculty for reputed AIIMS cadaveric arthroplasty course & update for (2010-2018).